Leederville Craft & Florist Supplies is a family owned and operated business, situated in West Leedervilles "florist district".
Over the past two decades we have established a reputation for specialising in the florist industry. We are always on the lookout for new products to keep up with the trend of floral design and hamper work.
We supply to a variety of shops including gift shops, newsagents, chemists, furniture stores, interior decorators, hamper companies, real estate companies, restaurants, packing companies and many more.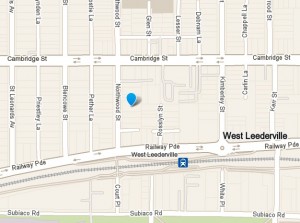 Opening Hours:
Monday – Friday  6am-3pm
Saturday 7am-11am